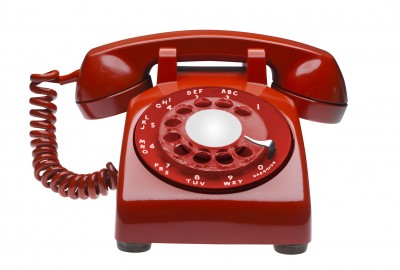 In response to the growing needs of our clients, V. I. P. Investigative Services has added a 24 hour toll free hotline number that our clients may post in their workplace so that their employees can anonymously report fraud, theft, abuse and other infractions. The implementation of this program in the workplace will also assist our clients in complying with the Federal Sentencing Guidelines for Organizations, 1991.
This service is staffed 24 hours a day 7 days a week and all calls will be referred to a professional investigator.
This service is offered free of charge to our clients and the client will be provided with posters as well as written material to be posted in the workplace. Additionally, a short training seminar will also be provided by our staff free of charge.
Clients interested in instituting this program should click here to contact our firm.